WELCOME
Boston Water Taxi
Call for Pick Up: 617-406-8584
Bostons Premier Water Transportation Service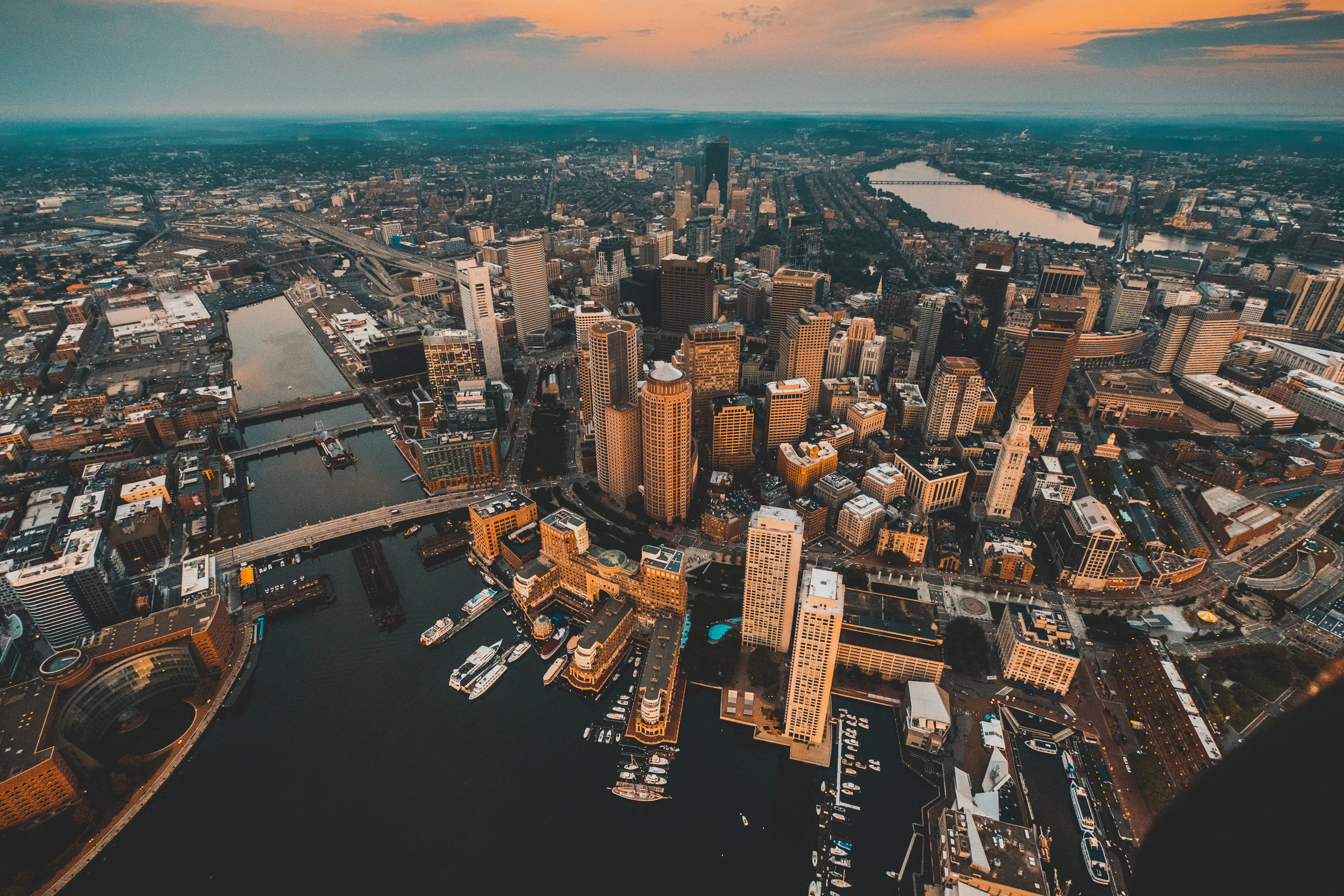 Cruise Ship Special
Flynn Cruise Terminal
Boston Water Taxi offers exclusive water transportation to and from the Flynn Cruise Terminal. We will provide your transport from your cruise ship, store your luggage, and take you to the airport at the time you request.
Inner Harbor Water Taxi
Boston Harbor
Water Taxi is the best way to see Boston. Boston Water Taxi services over 25 locations with more being added each season. See for yourself why a ride on our luxury water taxis is one you won't soon forget.
Encore Resort and Casino
Everett
Boston Water Taxi operates a service running to and from the Encore Resort and Casino on a scheduled basis. Hopper tickets are available for purchase which allows you to ride the shuttle all day.
It's no secret that Boston has Traffic. Skip the roads and travel by the sea to save time and enjoy more of your time In Boston.
Flying to Boston?
Boston Water Taxi has special services dedicated to making your arrival into Boston one to remember. Whether you're returning home or coming to visit our great city, Boston Water Taxi is the best way to beat the city's notorious traffic and get an amazing view of our skyline. Our trip by water is only 10 minutes long making it the perfect way to get to and from the airport.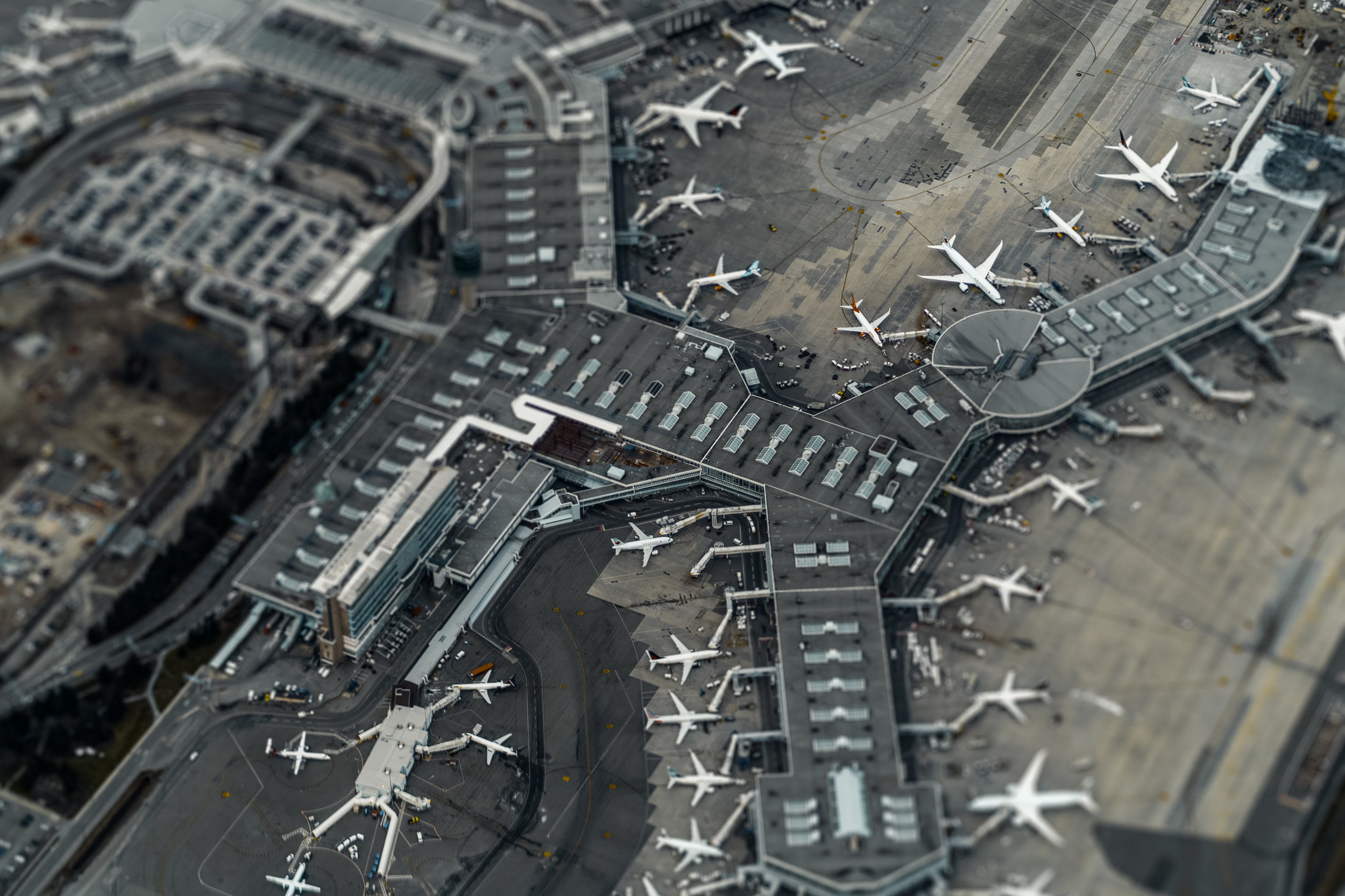 Luggage Storage
Boston Water Taxi is one of the only locations in Boston that allows you to store your luggage and spend time in Boston. This is perfect for storing your bags while you wait for your hotel room to be ready, while you wait for your flight, or during your layover at Logan Airport.
Rowes Wharf
Downtown Boston
Rowes Wharf is the best point of entry into Boston. This stop is conveniently located in the center of a majority of the activities you want to do in Boston. Rowes Wharf is also home to the 5-star Boston Harbor Hotel. Rowes Wharf is a great destination.
Logan Airport & Hyatt Hotel
East Boston
Water Taxi is easiest a quickest way to reach the Logan airport and Hyatt hotel. We can also take care of your bags during a layover or after you checkout of your hotel, allowing you to walk around Boston hands-free and enjoy Boston!
Encore Resort and Casino
Everett
Encore Resort and Casino is one of Bostons newest and largest attractions. It's a challenge to get there by car but on the water there is no traffic. Boston Water Taxi provides a unique scheduled taxi service that visits Rowes Wharf, North End, and Encore Resort.
Seaport
Seaport District
The Sea Port District is one of Bostons fastest growing locations. It is home to many hotels, condos, restaurants, the ICA Museum and tons of other things to do. You can always find something to do in the Sea Port.
Liberty Wharf
Seaport District
Liberty wharf is located in the center of Boston's Seaport District. At this wharf there are four amazing restaurants, Legal Harborside, Temazcal, Tony C's and Del Friscos Steak House.
North End
North End District
Boston's North End, little Italy, boasts a rich Italian history with many must try restaurants and pasty shops. The North End is also home to the Freedom Trail, Paul Revere House and Old North Church.